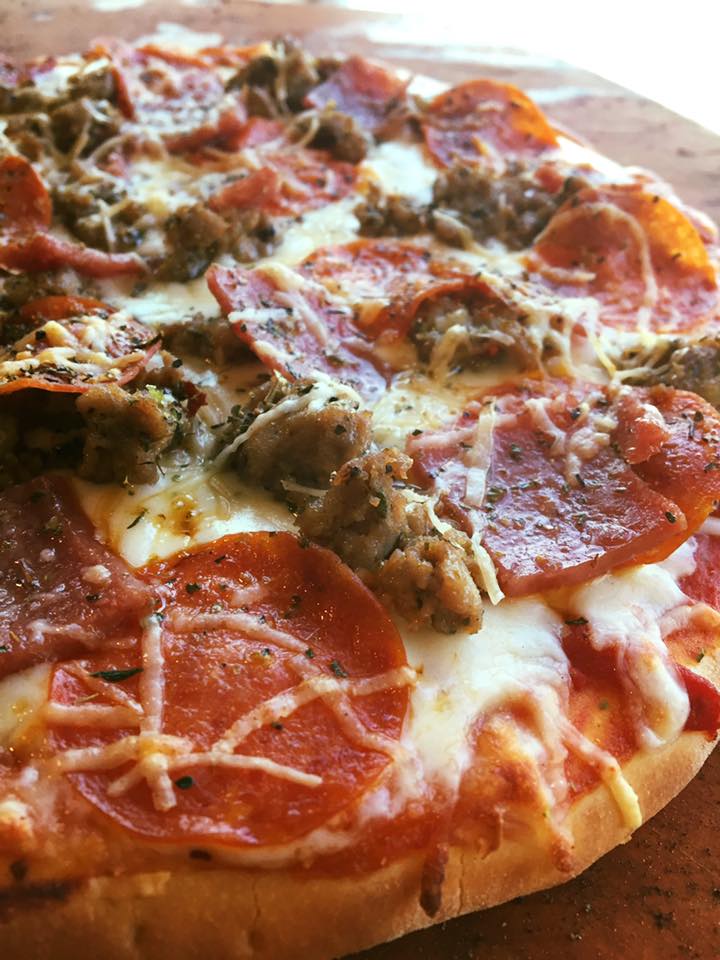 How
the fire started
TURN THE PHONE TO SEE THE PICS
For over 25 years Simone and I have had a shared passion for food. Our pizza journey is a huge part of that passion. It began with friends and family gathered around good food, long before opening and operating a restaurant. As former youth ministers, we dished up pizzas from Alaska to Georgia. After my six year stint as a Correctional Officer for the State of Alaska and Simone's graduation from nursing school we decided to take the plunge. In December of 2011 Humdinger's Gourmet Pizza Co. was born.
Eight years later, this family run business has become a staple in Palmer, Alaska. Thanks to our loyal fans we have been voted best pizza in the Matanuska Susitna Valley since 2014. Because of our fans I have been able to hand each of my children their first paycheck. It is a glorious thing to have a, "family business!"
Thank you Mat-Su family, fans and friends!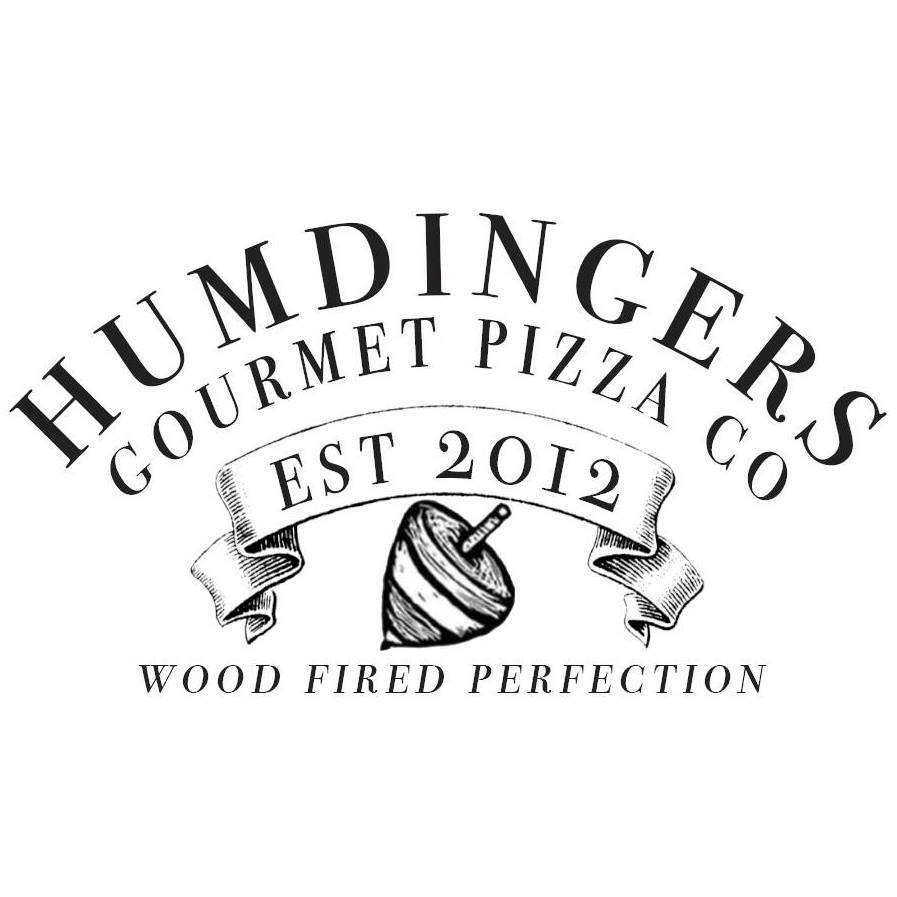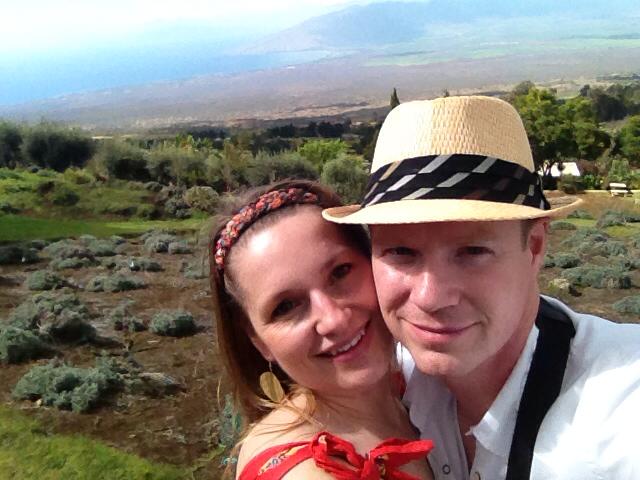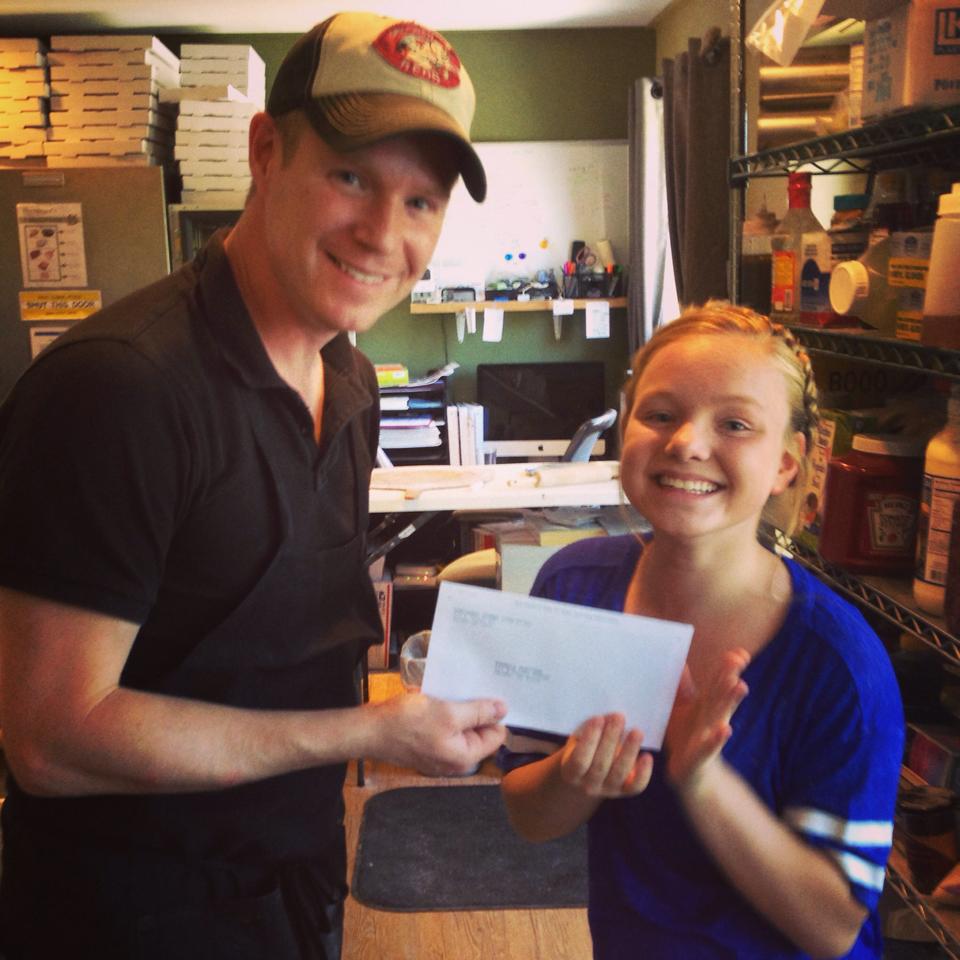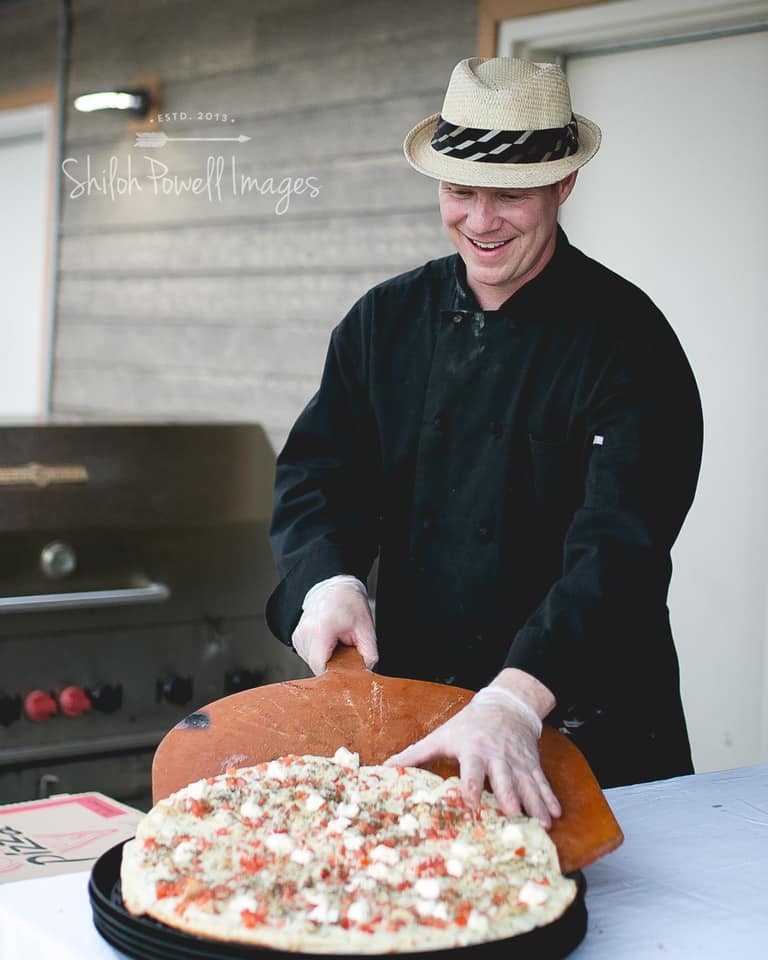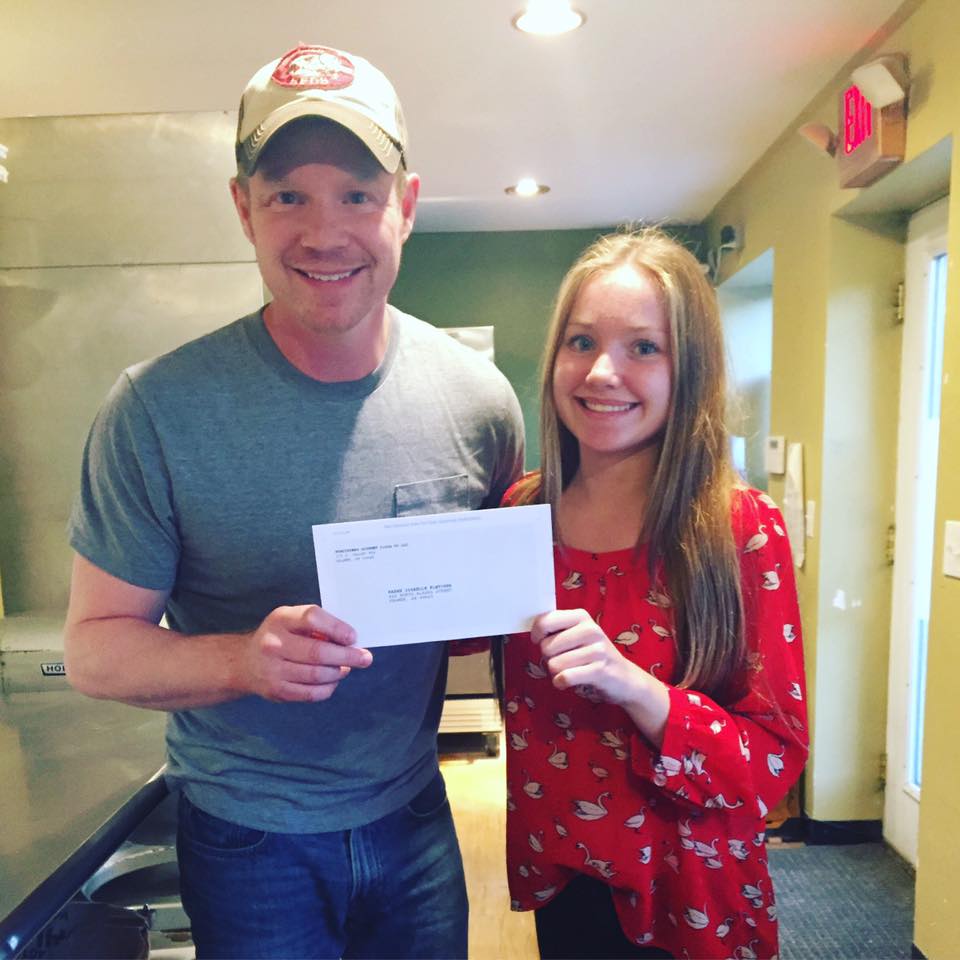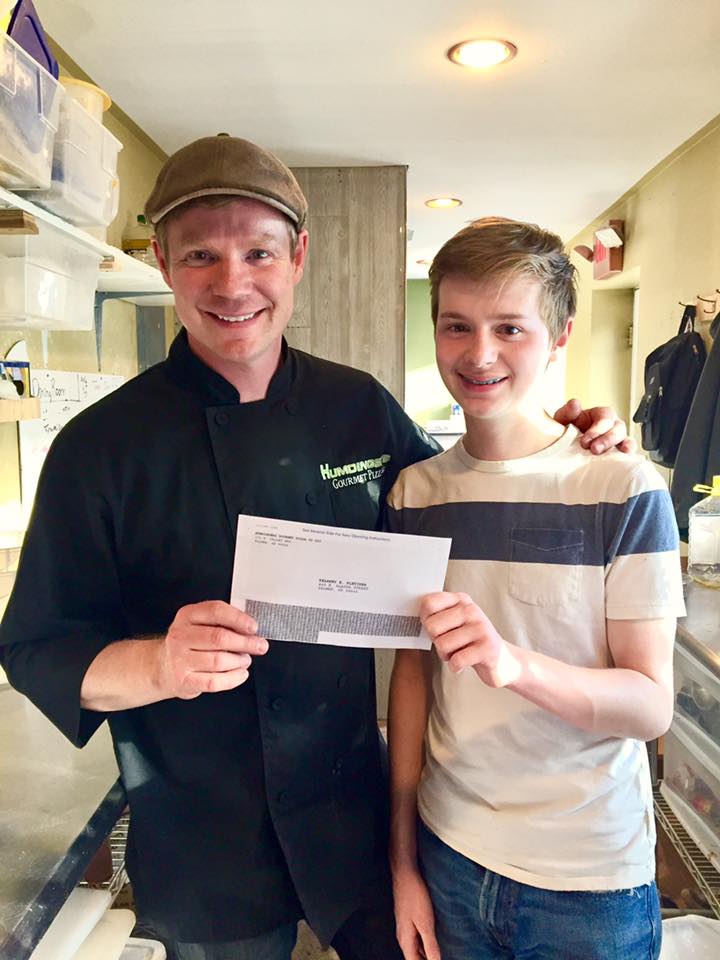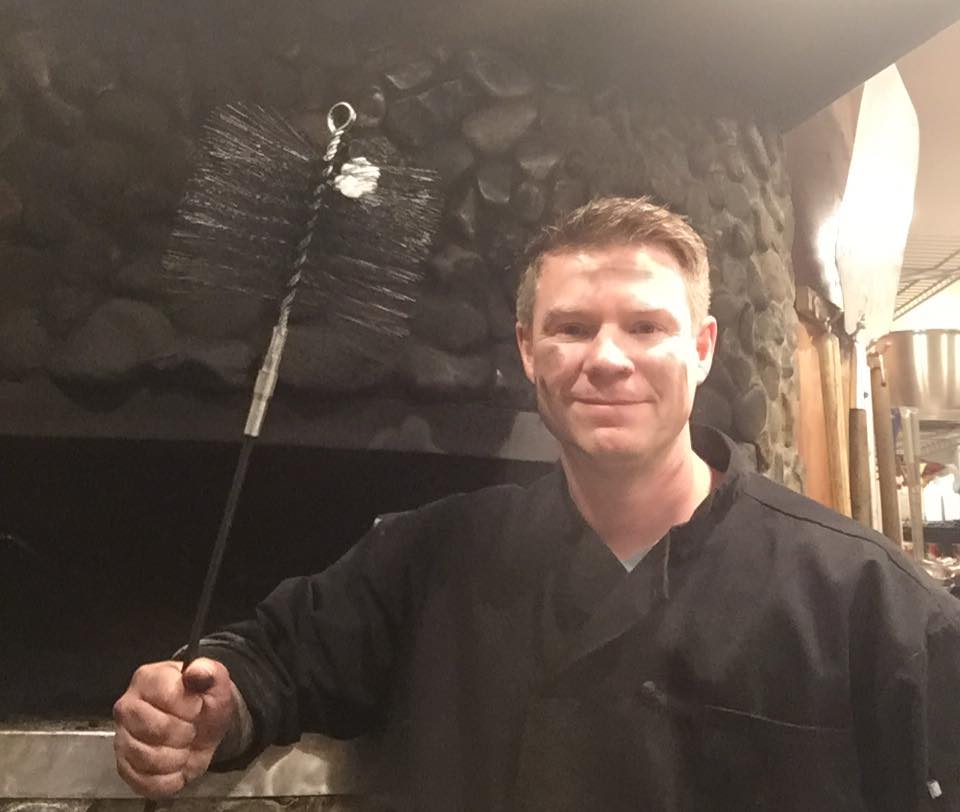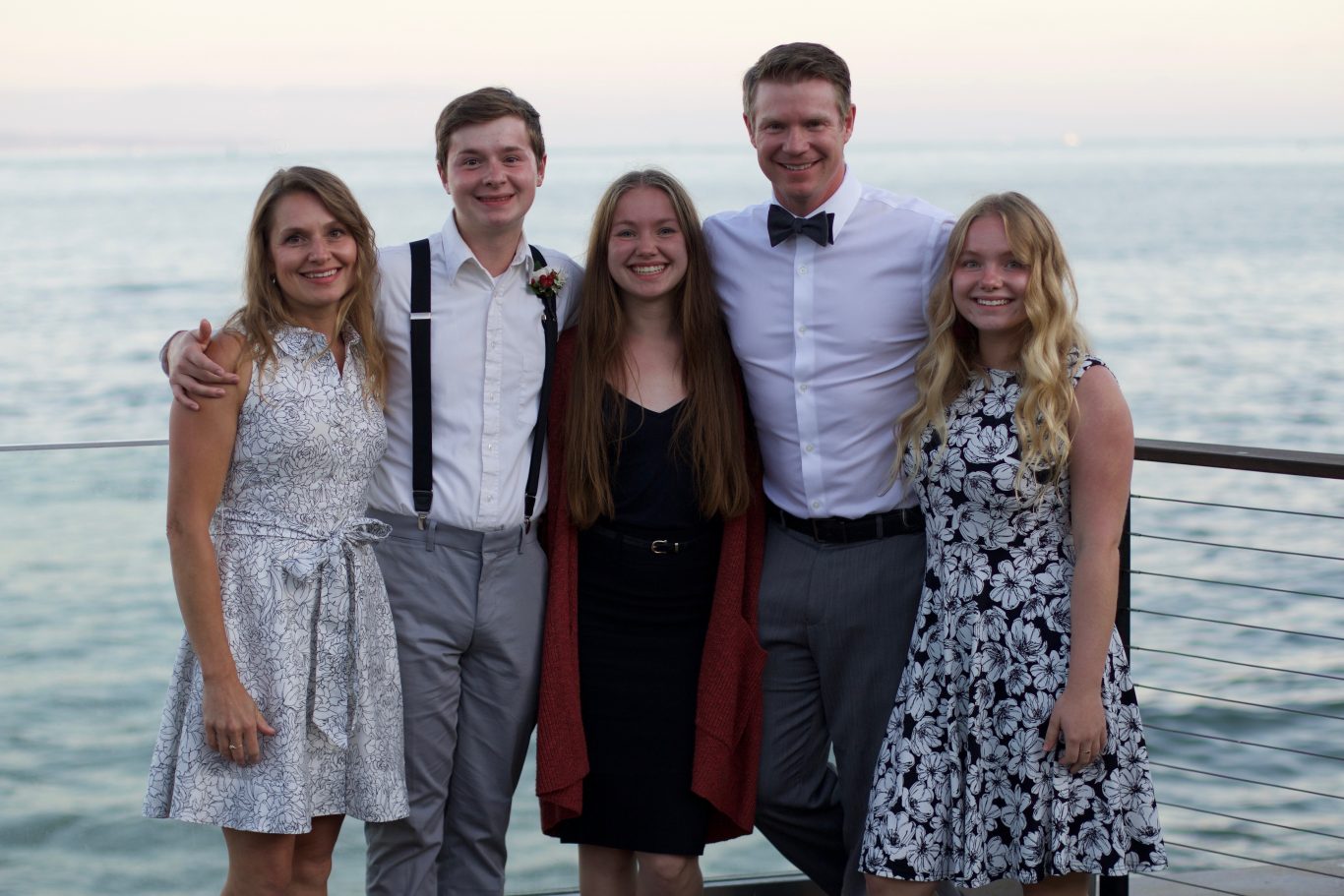 Ordering
options
We know life gets hectic. Take the stress out of planning, cooking and serving. To see the description of all 24 gourmet pizzas click on our menu page. Access our online ordering portal below or call us (907) 745-7499